Điểm nổi bật của dòng âm thanh hi-end Kharma Matrix P150:
The Matrix P150 preamplifier illustrates that originality consist of returning to the origin. This preamplifier has a very solid and compact design, which is almost totally made out of aluminium. As a result the form and function of this preamplifier are matched in perfect harmony.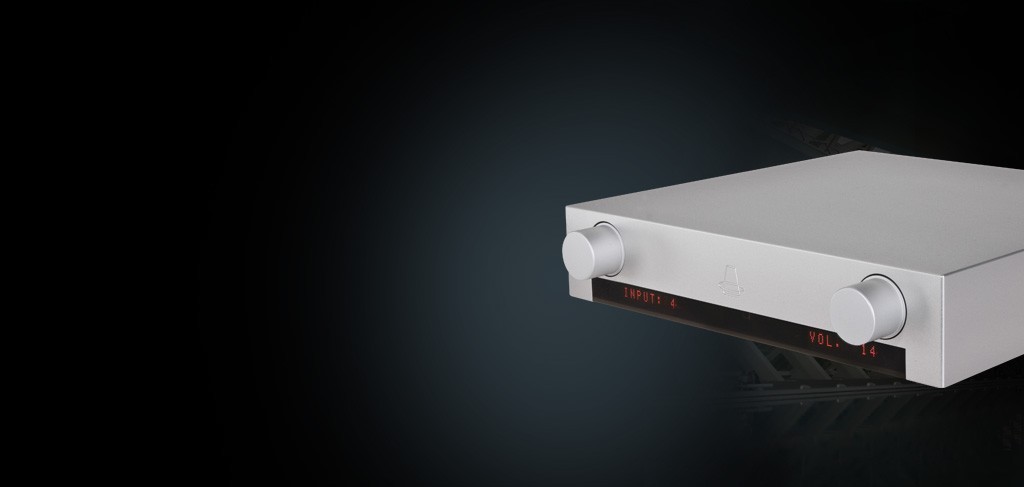 The design of the Matrix preamplifier fits perfectly in the Matrix series, but also can easily blend in other stereo settings. The colour of the aluminium casing can be blank aluminium or black. In combination with the minimal red LED-display this preamplifier returns to the origin.
Matrix P150: Specifications